We Are Passionate About Marketing and Design
From blogs to sales funnels to full membership sites. We take the time to help you design and implement a website that's right for your needs. With the majority of today's traffic coming from mobile devices, it's critical for you to find a designer that not only takes the time to understand your business, but also knows how to get you seen wherever your customers are.
As an entrepreneur, your presence on social media platforms is critical to making the biggest impact with your marketing efforts. Your branding and message are key to attracting the audience that most connects with you. We understand the importance of making every action count and we can help you develop a strategy to build your socially engaged audience.
Getting your content to the right people is just as important as having the right content in the first place. It's important to not only create valuable content but distribute it across the appropriate channels. We can help you develop a strategy to effectively reach your audience where they are most active. Whether your budget is big or small, we'll find the solution for you.
Drop Us a Line
We specialize in working with small businesses and solopreneurs. Schedule a consultation to see how we can help you.
Contact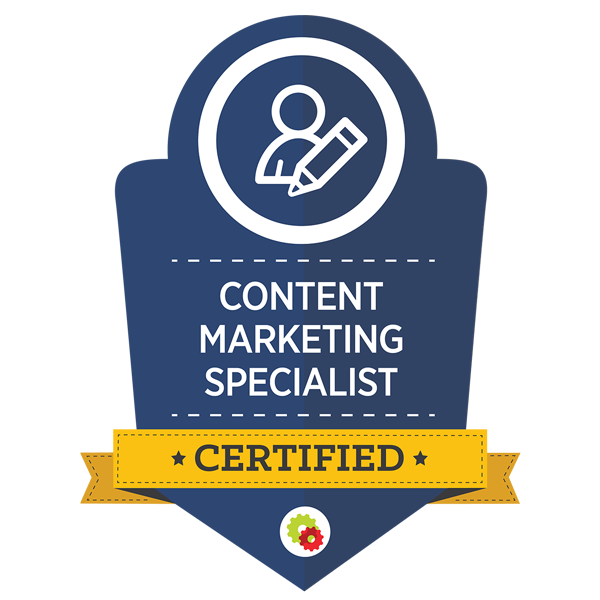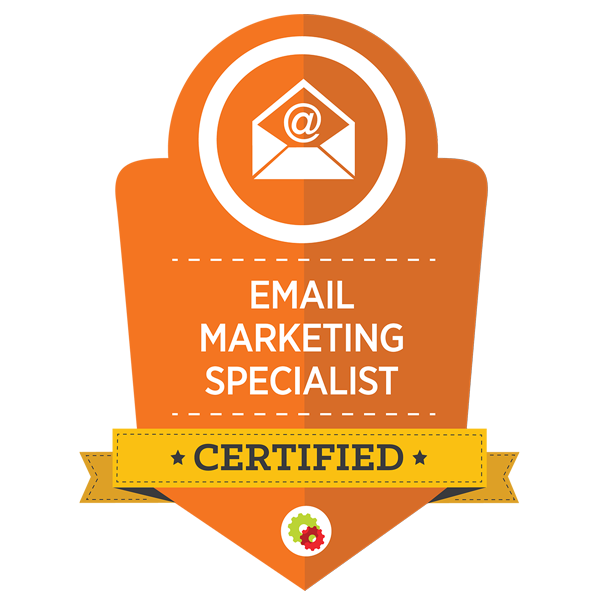 Here's What Some of Our Clients Have to Say:
Hi, I'm Paula Robinson. I was new to internet marketing and I needed an auto responder and a landing page quick. I sure could not do it myself so a friend recommended Bobbi (Dancing Rain Media). All I had to do was give Bobbi my user name and passwords and in a few days I had 4 landing pages and an offer page along with my auto responder. She even trained me on how to use the services. Plus if I ever get stuck I can IM her and she always gets right back to me. She is very friendly, fast and does great work!
Paula Robinson
I have known Bobbi for almost four years now and I have always been impressed with the quality and quantity of her work! She is very easy to get along with and has her products delivered very quickly. Her skills are top notch and I would highly recommend her if you are wanting fantastic quality pages or website built!
I have coached over 350 students in IM and have sent several students to Bobbi to get a jump start on building their own lists. I have never heard a complaint from any student she did work for. Thanks Again Dancing Rain Media!
Russell Armstrong
I can't begin to say what an amazing help Dancing Rain Media and Bobbi have been to me. She is a real tech whizz, and she set up my whole marketing system complete with auto responder, landing pages etc which would have taken me for ever and a day to learn to do properly!
Not only that, but she is always happy to answer my many questions patiently and kindly. She is a real gem, and I am so glad that she was and is there to help me when I need help.  I can never thank her enough!!
Chrissie Spurgeon
When I was brand new to Internet marketing a few months ago, I was stuck and frustrated for weeks trying to set up my sales funnel all on my own. Aweber, WordPress, creating landing pages and other 'technical stuff' was too time consuming and confusing for me to do. I'll admit.
A mentor of mine recommended Dancing Rain Media to craft these technical things together for me.  Bobbi Doubet completed the things I needed in just a few short days with great quality work!
I would highly recommend Bobbi for anyone looking for converting landing pages, and any WordPress or autoresponder setting up.  She is patient, easy to communicate with, and covered all of my questions.
Thanks Bobbi appreciate it!
Roberto Moscoso
I am on a steep learning curve about AWeber, WordPress and OptimizePress. Thank you to Bobbi Doubet and Dancing Rain Media who set me up with my own sales funnel which will add to my income.
Good job Bobbi, I highly recommend you to anyone who wants to outsource some "techi stuff". It sure beats trying to work it out for my non-logical, artistic Right Brained self.
Pauline Johnson
Bobbi went above and beyond to assist me with some difficult moments with WordPress! What a trooper! We finally got the issue resolved. Bobbi never gave up and was persistent. With Bobbi's guidance, patience and perseverance, we were able to get it all worked out.
Thanks Dancing Rain Media for quite the adventurous journey! Greatly appreciated!
Ali Matteau